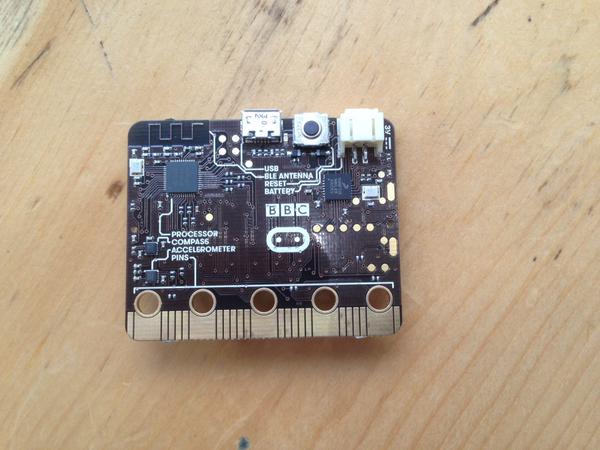 Don't forget to register now to receive the BBC's micro:bit computers. Available free for Year 8 pupils in N. Ireland schools. Click on the link below to complete the application:
https://bbcmicrobitschoolregistrationform.co.uk/english.html
The BBC has unveiled the BBC micro:bit, a pocket-sized codeable computer with motion detection, a built-in compass and Bluetooth technology, which is to be given free to every child in year 7 or equivalent across the UK.
Find out more about this project by clicking on the link below:
http://www.bbc.co.uk/mediacentre/mediapacks/microbit